Actively Managed Advisory Product
2.5% p.a. of your Investment Value + GST
Actively Managed Advisory Product
2.5% p.a. of your Investment Value + GST
Leadership Portfolio makes investments in renowned companies that are market leaders across diverse sectors. The investor gains access to the fastest growing blue chip companies that are market leaders in their respective industries by investing in a single portfolio. The portfolio ensures wealth generation by picking high-quality, rapidly expanding companies with a medium- to long-term perspective.
The emphasis is on making investments in high-quality companies that can sustainably develop their revenues over the medium to long term. These businesses, which have a strong competitive advantage, produce superior ROCE and cash flows, and will help deliver superior risk-adjusted returns, make up a high conviction portfolio that has been carefully chosen by our specialists.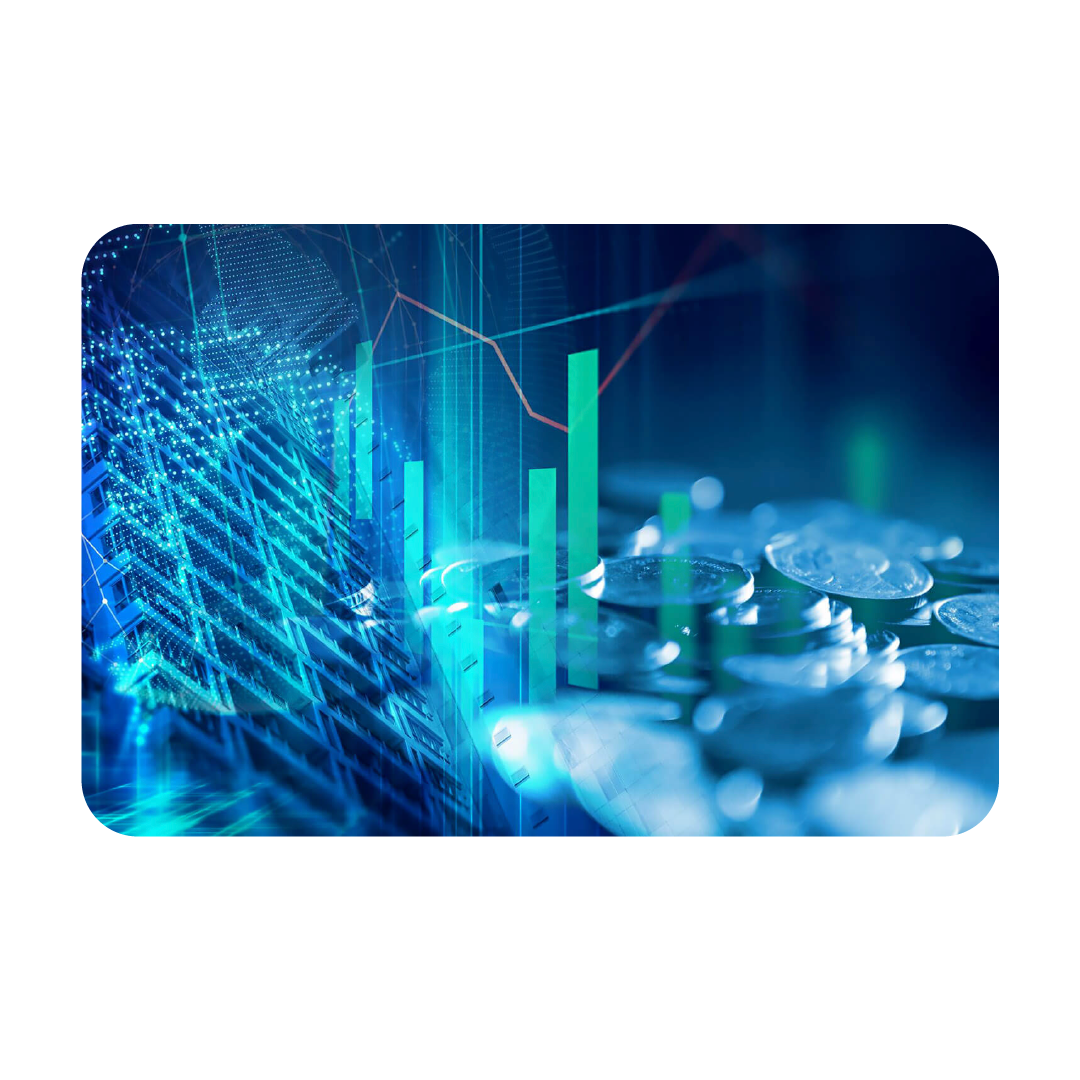 investment universe process & strategy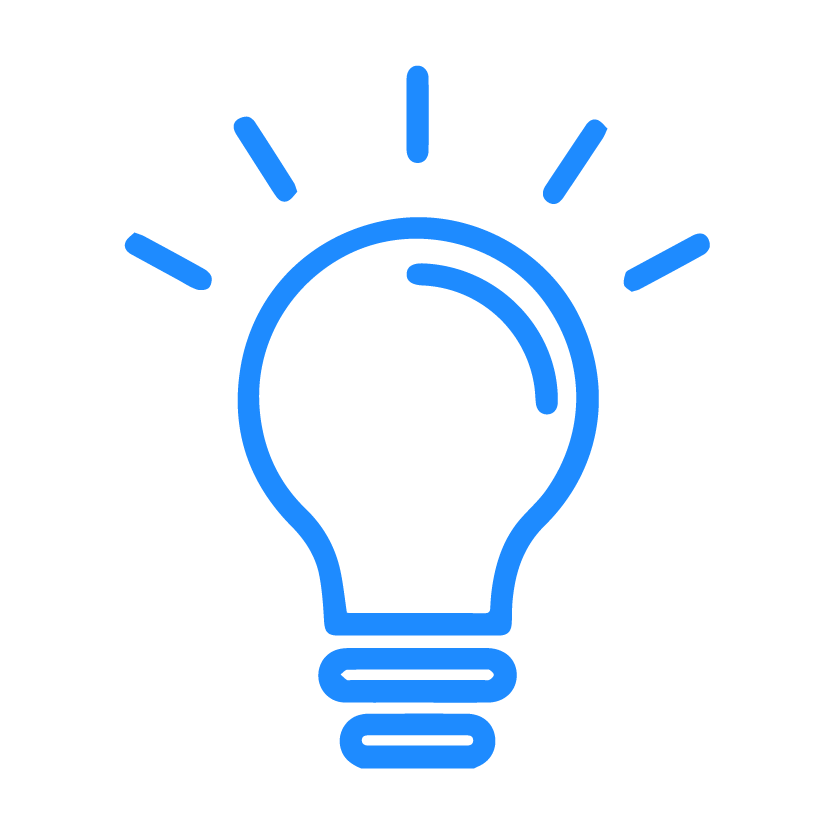 Our Investment Team's Analysts conduct quantitative and qualitative research on businesses in the investable universe to find promising enterprises. This study include going through company filings and transcripts, networking with industry participants, filtering by financial indicators that we believe are leading predictors of business quality, and much more.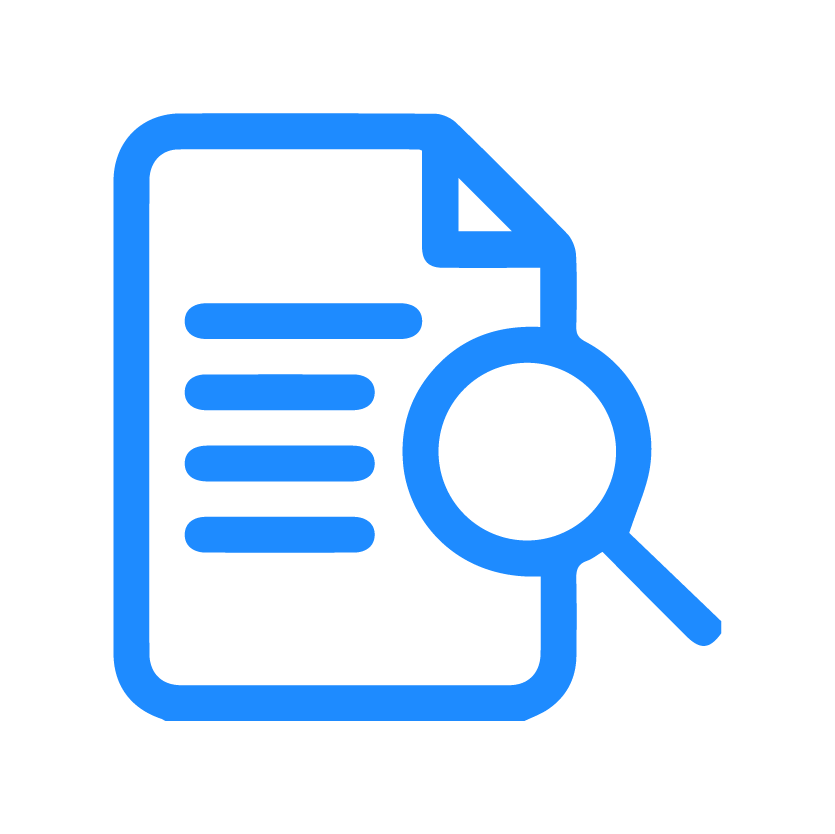 After identifying a potential company, the Investment Team performs bottom-up fundamental analysis to see if the business has enduring competitive advantages, promising future growth and unit economics, and sound management. This procedure entails reviewing the company filings from the previous few years, the earnings transcripts, the management presentations, and sell-side research to comprehend how the business and its sector function.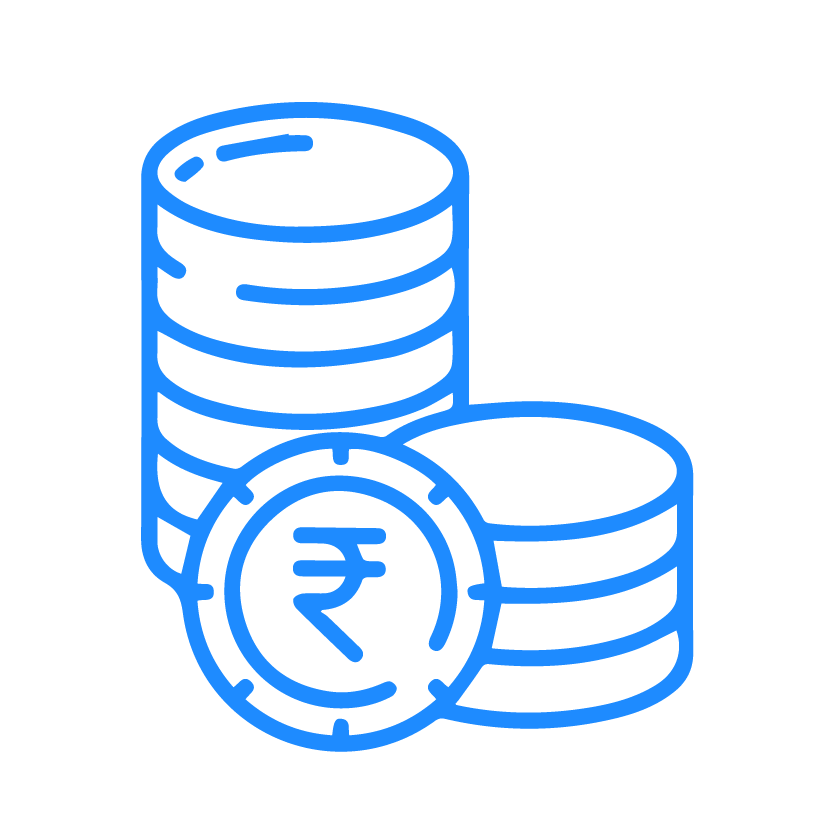 The Investment Team evaluates the company's absolute and relative valuation in comparison to their assessment of its long-term intrinsic value after validating the company's competitive advantages, growth prospects, and management quality.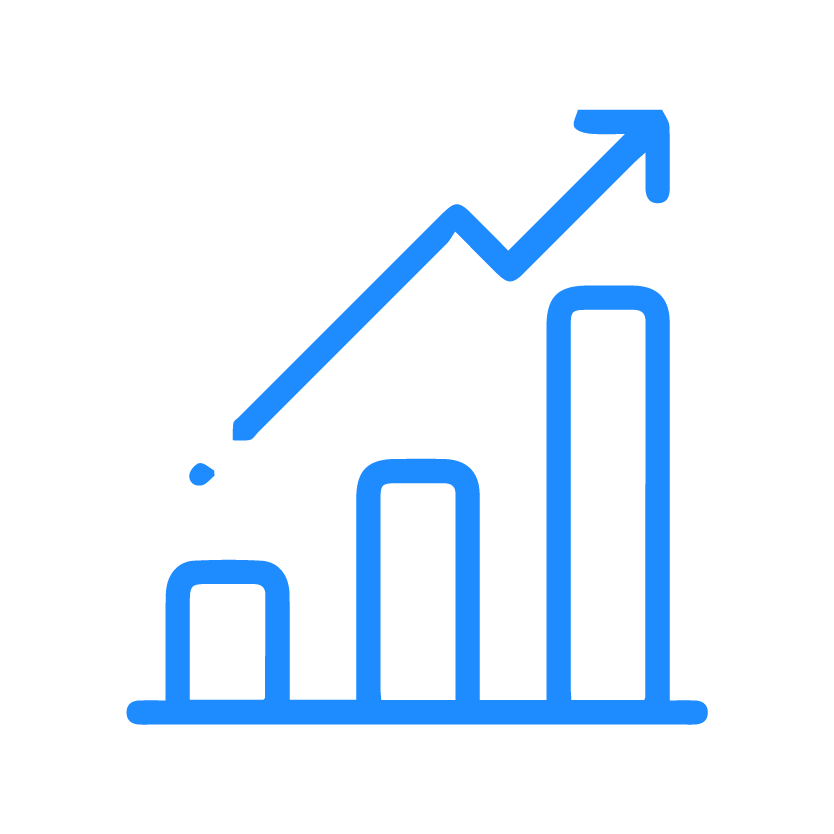 Once a company is included in the portfolio, the Portfolio Manager and Analysts keep an eye on it along with the other companies every day, looking for indicators that their thesis is playing out (or not).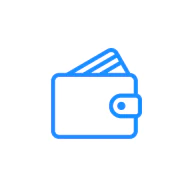 Investment in companies with strong business moat and formidable competitive edge.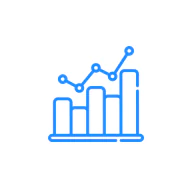 Includes businesses which are time tested and companies which have seen multiple cycles.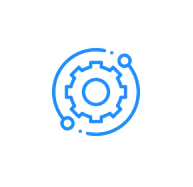 Selection of companies with robust growth, superior RoCE & strong cash flows to ensure a "High Quality Growth Portfolio with Low Risk"
INVESTMENT UNIVERSE,
PROCESS & STRATEGY