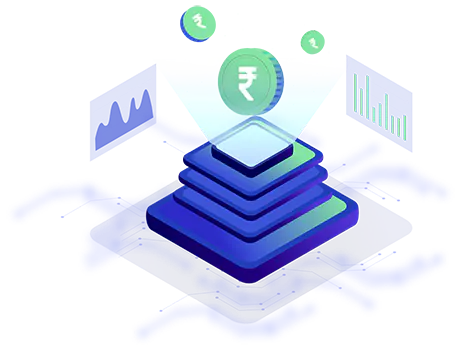 WHAT IS
Renaissance Investment Advisors?
The team at Renaissance Investment Advisors are highly accredited and has over 50 years of collective experience in managing investment portfolio for retail and institutional investors

 All the advisory portfolios are crafted keeping in mind the client's expectation from investment.

Construction of advisory portfolios entails significant due diligence on the quality and growth metrics of portfolio companies.

The advisory portfolios are adequately diversified across multiple sectors to avoid concentration risk.
WHAT ARE THE ADVANTAGES OF
Renaissance Investment Advisors?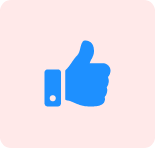 Simple Concept
The concept and management of advisory portfolios is very simple. You select your desired Portfolio and invest in it, and all the rest decisions will be handled by fund managers.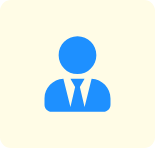 Professional Fund Management
Advisory portfolios at Renaissance Investment Advisors are an outcome of our 50 years' experience in Equity investing, built on a time tested investment philosophy. Advisory portfolios are formed by one of the best and most renowned, we pride in our experience and expertise.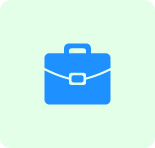 Diversifying our Portfolios
We believe that "Risk management is central to our Investment management". Equity markets go through peaks and troughs based on different economic cycles. We believe that investing in quality businesses across multiple sectors can achieve the objective of superior returns while keeping risks under check. Such portfolios would emerge winners in long run, despite weathering multiple economic downturns.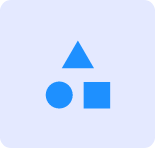 Variety of Theme
Renaissance Investment Advisors offers variety of themes and schemes. They are built to cater the different needs and expectations of investors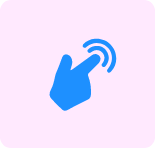 Ease of Operation
All advisory portfolios are a theme basket built around high conviction and best ideas. The portfolios are managed by world-class investment managers while the operations are handled and executed by your trusted broker.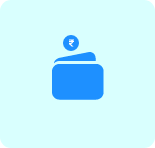 Convenient Fee Structure
Our fee structure is simple and transparent. There are no hidden charges.
WHAT ARE THE VARIOUS FACTORS TO BE CONSIDERED WHILE CHOOSING
Renaissance Investment Advisors?
HOW CAN A Investor
REDEEM THEIR INVESTMENT?
Redeeming from advisory portfolios is as simple as buying. You need to select the advisory portfolio that you want to sell and follow the redeem procedure.

In case of any queries, you can also write to us at 

[email protected]

 . We will be happy to assist you.